Friulana's World
1955/2023
Established as Metaldomus in 1955, Friulana accessori is a benchmark company producing technical accessories for furniture and has always been acknowledged for
its quality, expertise and reliability. Throughout its history spanning 70 years, the company has successfully embraced  tradition and innovation. Its  strength lies in its specialised manufacturing expertise, which has allowed it to combine efficient state-of-the-art technology with typically Italian fine craftsmanship.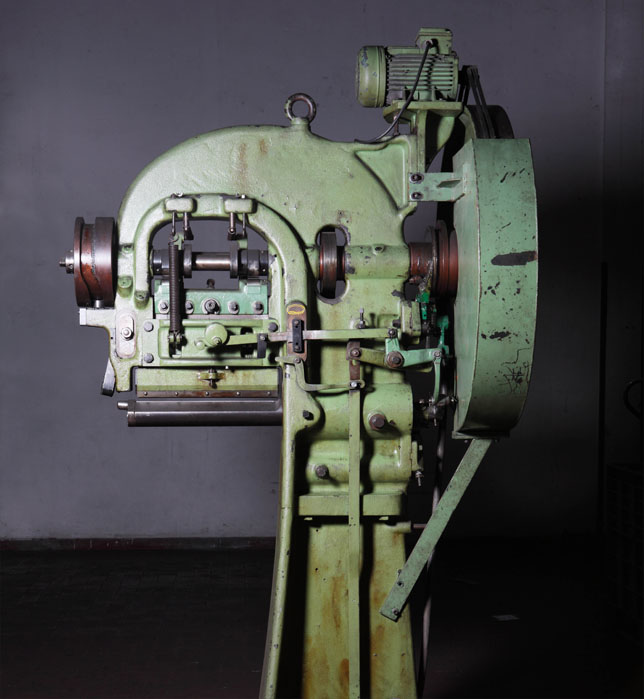 continuous innovation
Using new generation equipment, it is a pioneering industrial company, combining the highest levels of productivity with flexibility and excellence.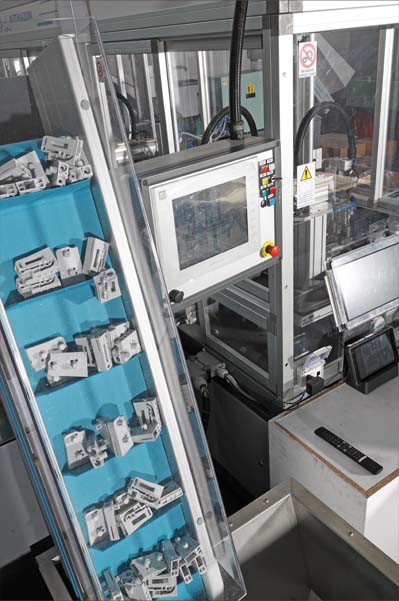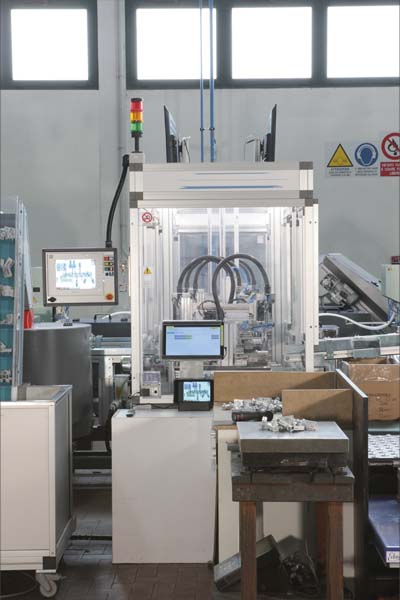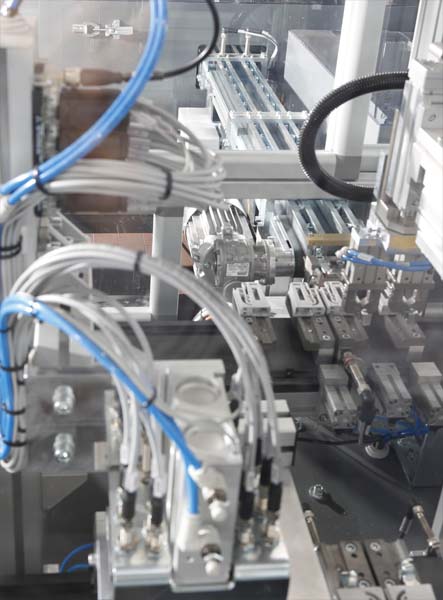 our philosophy
In the 1980s, Friulana accessori embarked on an environmentally friendly path by planting more than 300 fir trees and Lebanese cedars on the land surrounding its production facility.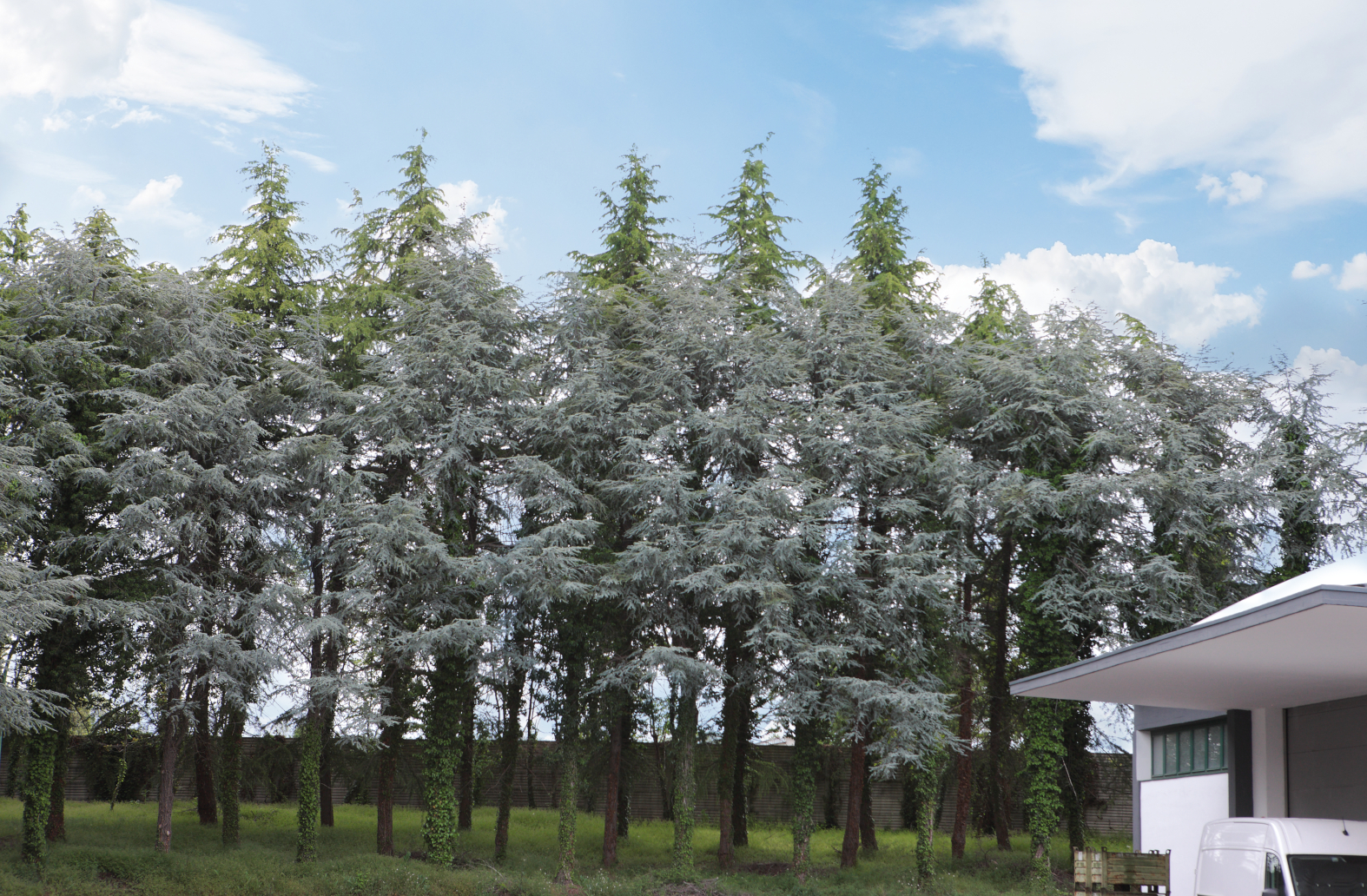 Over the years, we have constantly fulfilled our commitment to a sustainable future. Each new product is designed and manufactured
bearing in mind its entire life cycle in order to limit its environmental impact. All waste from industrial processes has always been collected and fed back into the production cycle.
The plastic components of Friulana Accessori products have a CSI-certified recycled plastic content, thereby contributing to the circular economy and reducing environmental impact.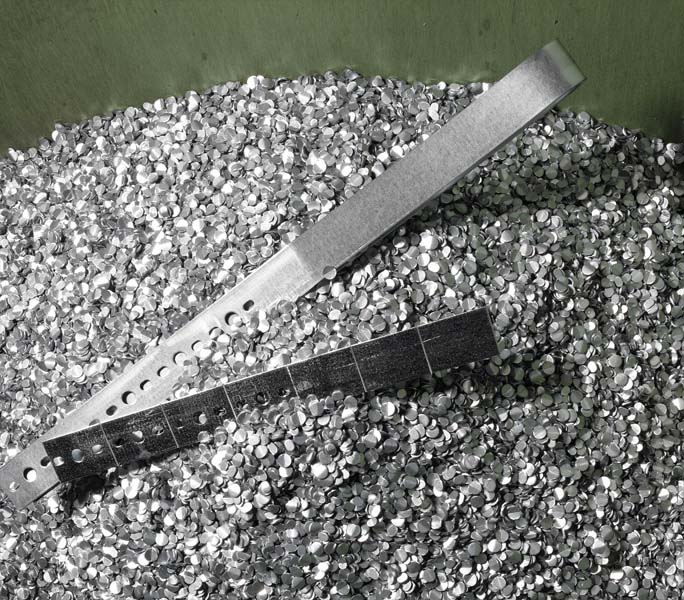 the value of people
Corporate sustainability means not only making an effort to protect the environment but also the ability to work while considering the social context in which the company operates and the people who work for the company.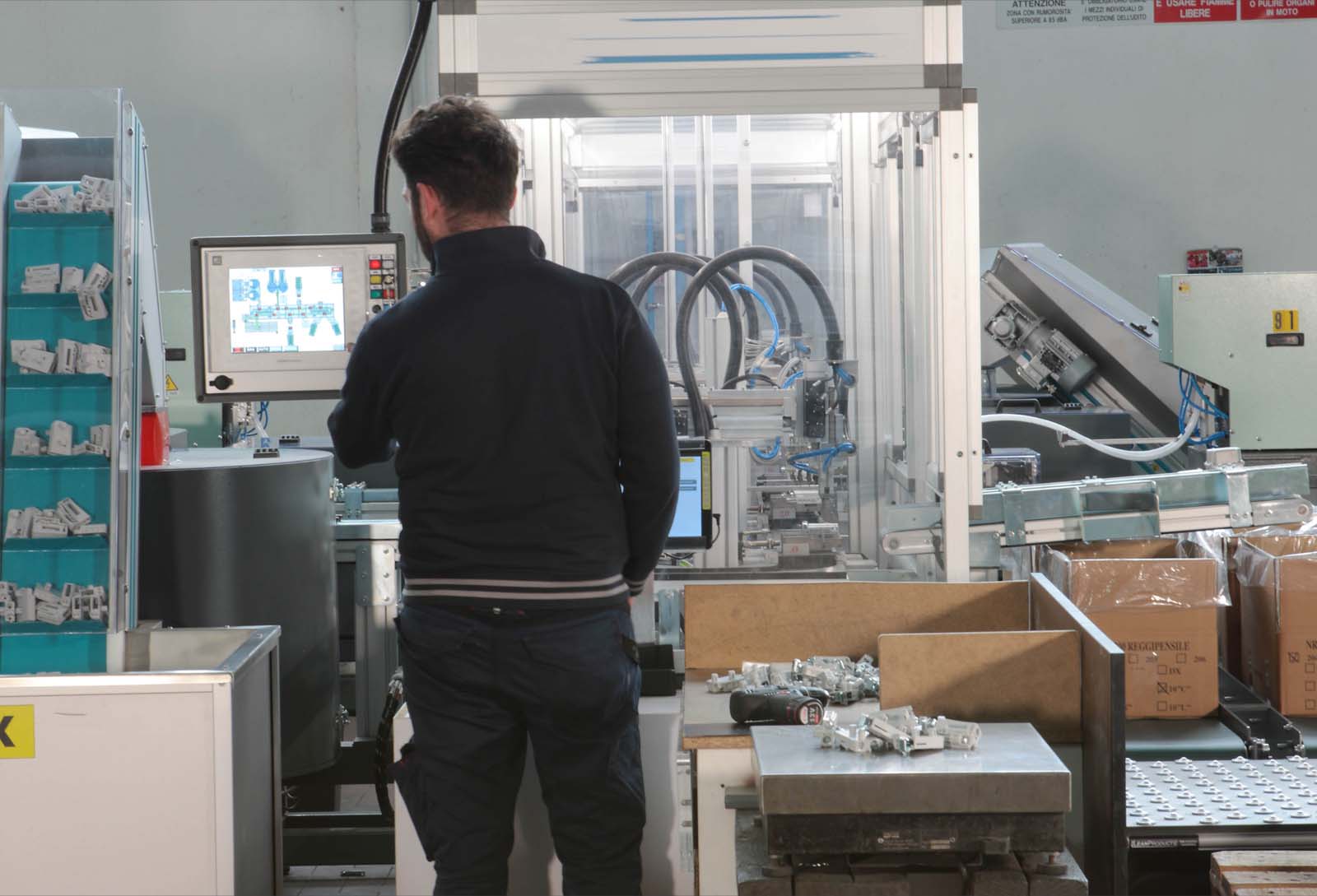 Friulana accessori aims to adopt a business development model that has a positive impact on the community.